TRACK RECORD
In recent years we have carried out operations and consulting in a wide range of sectors and types of companies.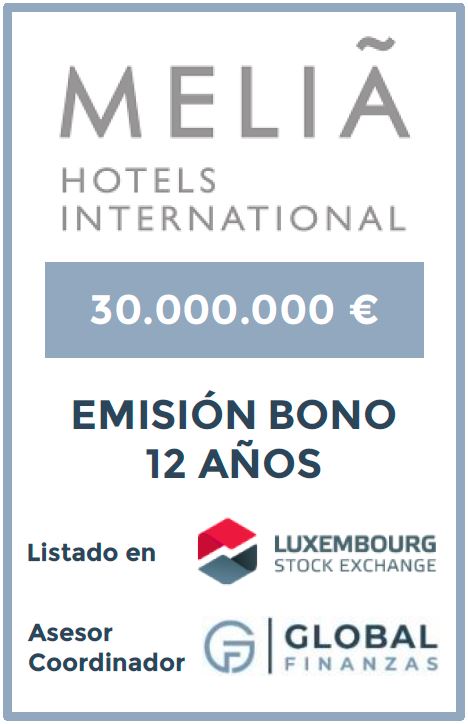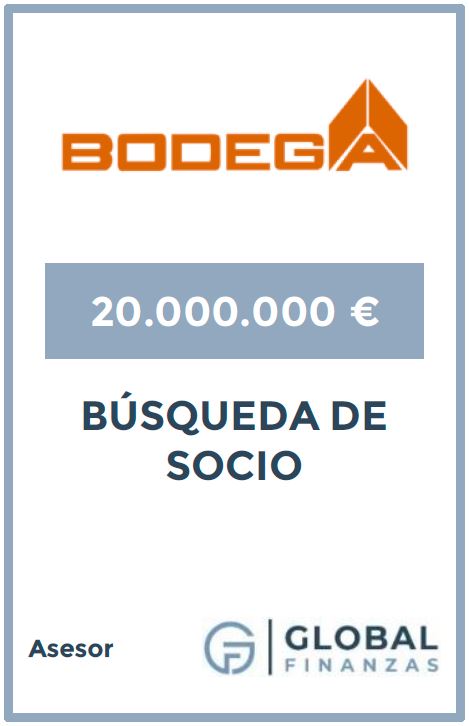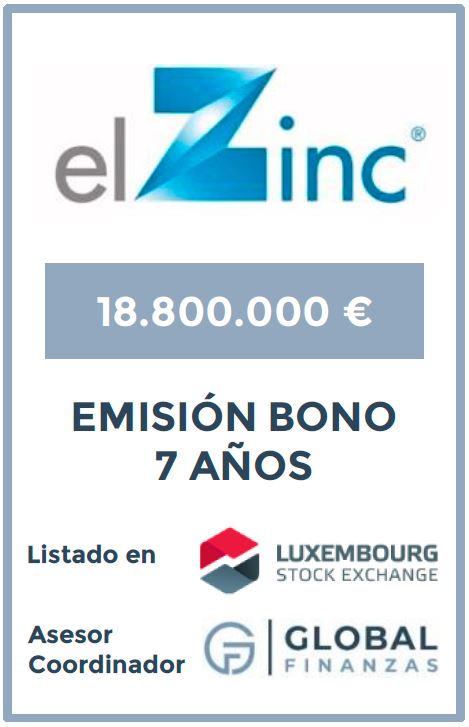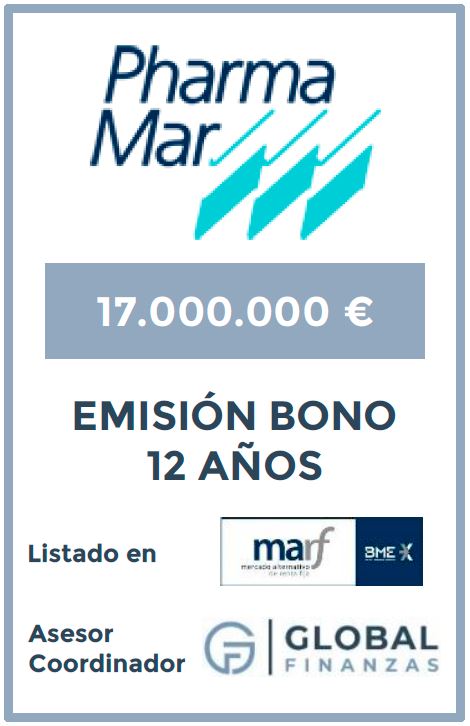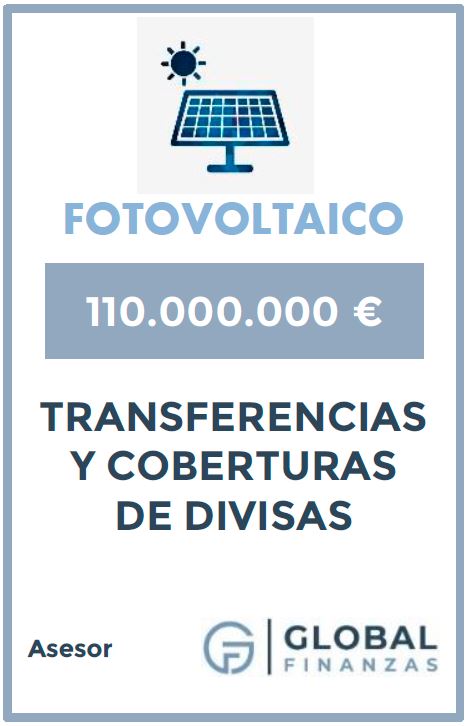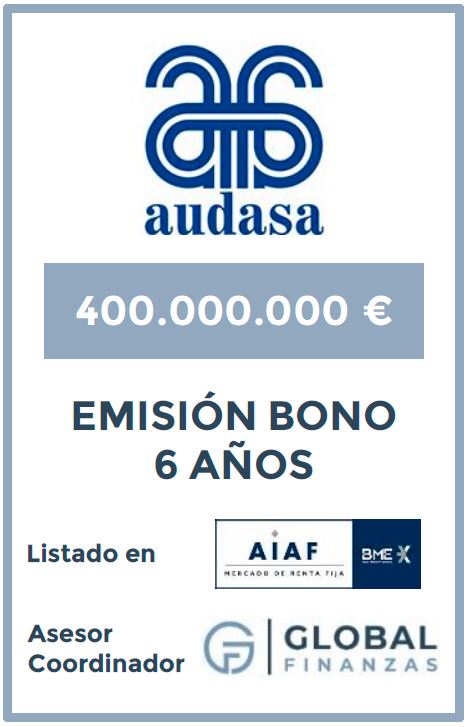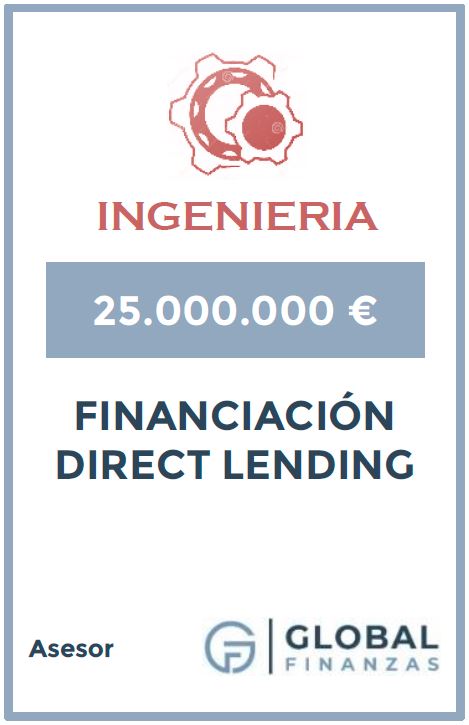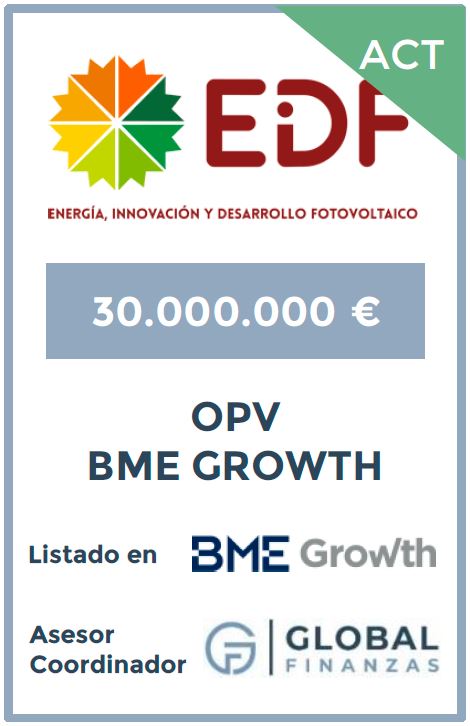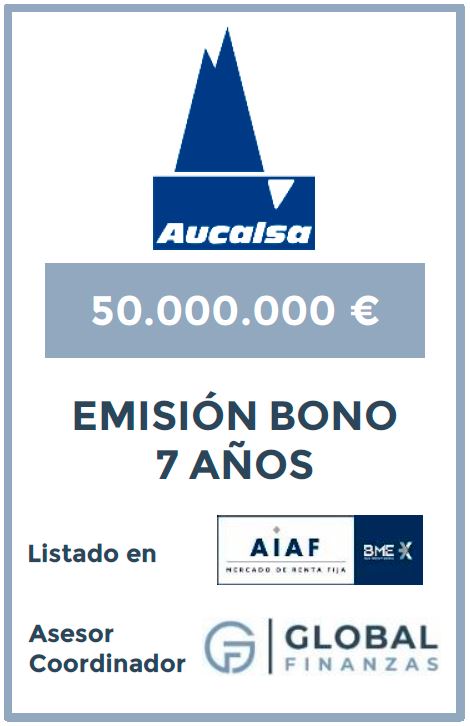 FINANCE CONSULTING
CAPITAL MARKETS
• IPOs.
• Fixed Income Issues, National and International markets.
• Capital increases and/or reductions.
• Private placements.
• Search for financial partners.
FINANCIAL RESTRUCTURING AND REFINANCING
BALANCE SHEET OPTIMIZATION and diversification of business financing sources.
FUNDING MANDATES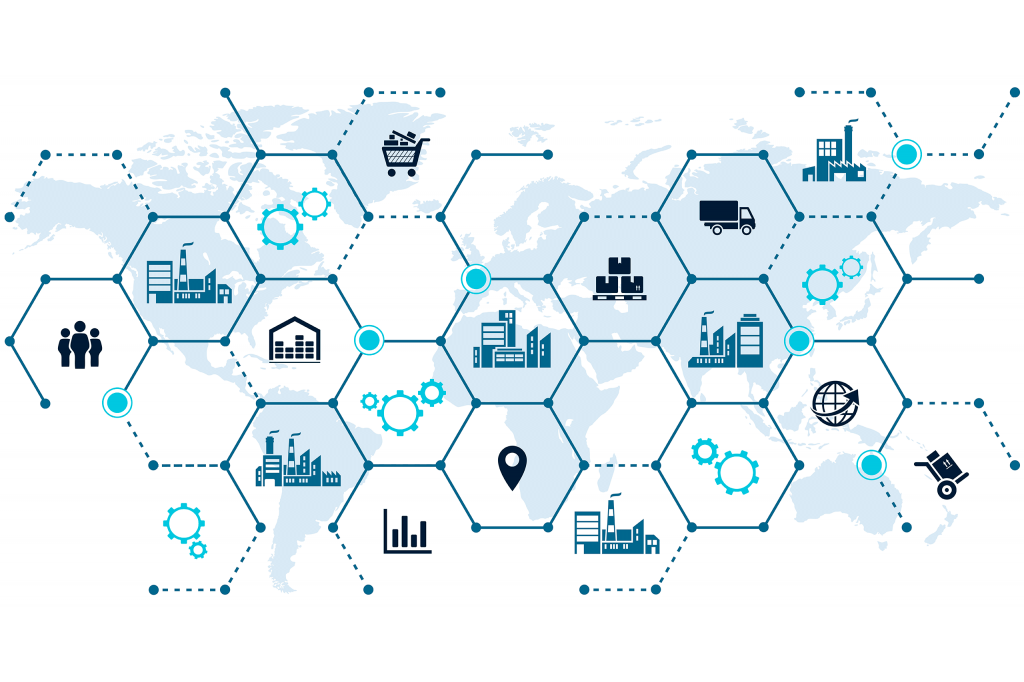 INVESTMENT CONSULTING
CURRENCY TRANSFERS, HEDGES AND FORWARDS CASH MANAGEMENT OPTIMIZATION
STRUCTURING AND ASSEMBLY OF NATIONAL AND INTERNATIONAL INVESTMENT VEHICLES
• SOCIMI.
• SICAVs.
• SPF.
• RAIF.
CO-INVESTMENT FRAMES IN BUSINESS PROJECTS.
CORPORATE OPERATIONS CONSULTING
M&A
LEVERAGED TRANSACTIONS (LBOs,MBOs…)
SEARCH FOR FINANCIAL PARTNERS
• Private Investors.
• Institutional Investors.
• National Private Equities.
• International Private Equities.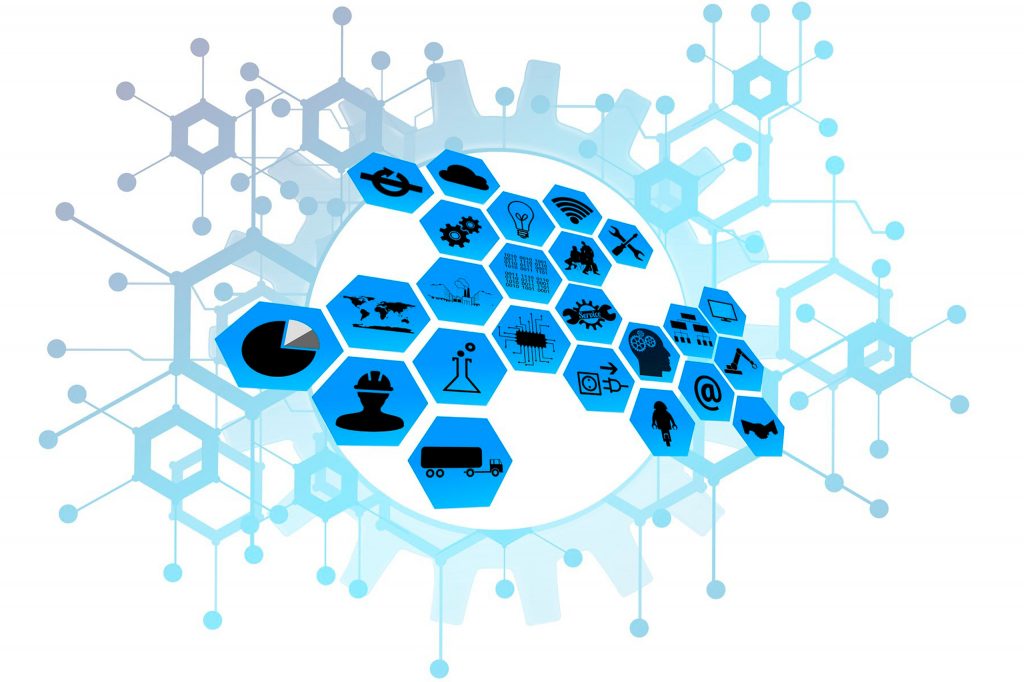 PARTNERS
We offer the most appropriate financial solutions through prestigious national and international partners.