Our financial planning process is based on the belief that wealth management should be as unique as the individual.
Each financial plan is tailored to the investor's specific circumstances taking into account their financial flow, investment objective, personal goals and other factors.
At the beginning of each relationship with a thorough review of the investor goals and priorities, we can provide every client with a roadmap to guide them over the long term.
STEP 1
INFORMATION AND GOALS
• Debate and set personal goals.
• Review and evaluate the current status.
• Assess the time horizon and risk aversion
STEP 2
PLAN DEVELOPMENT
• Building and reviewing the personal plan.
• Establishment of the strategy.
STEP 3
IMPLEMENTATION
• Time frames for achieving planning objectives.
• Determine the most efficient formula in terms of expenses and taxes
• Coordination with lawyers, tax advisors and other professionals as needed
STEP 4
SEGUIMIENTO
• Continuous online reporting.
• Regular meetings
• Communication as vital events demand.
ASSET ALLOCATION
Asset allocation is the main tool for controlling the risk and return of your portfolio. We classify investments into four broad asset classes that we believe are essential for a diversified portfolio: equity, fixed income, cash and alternatives (direct and indirect investment). Once we have identified your goals and risk tolerance, we will be able to decide which combination is right for you.
We seek to provide ongoing guidance to investors through strategic asset allocation, rigorous professionalism and the construction of a tailored portfolio.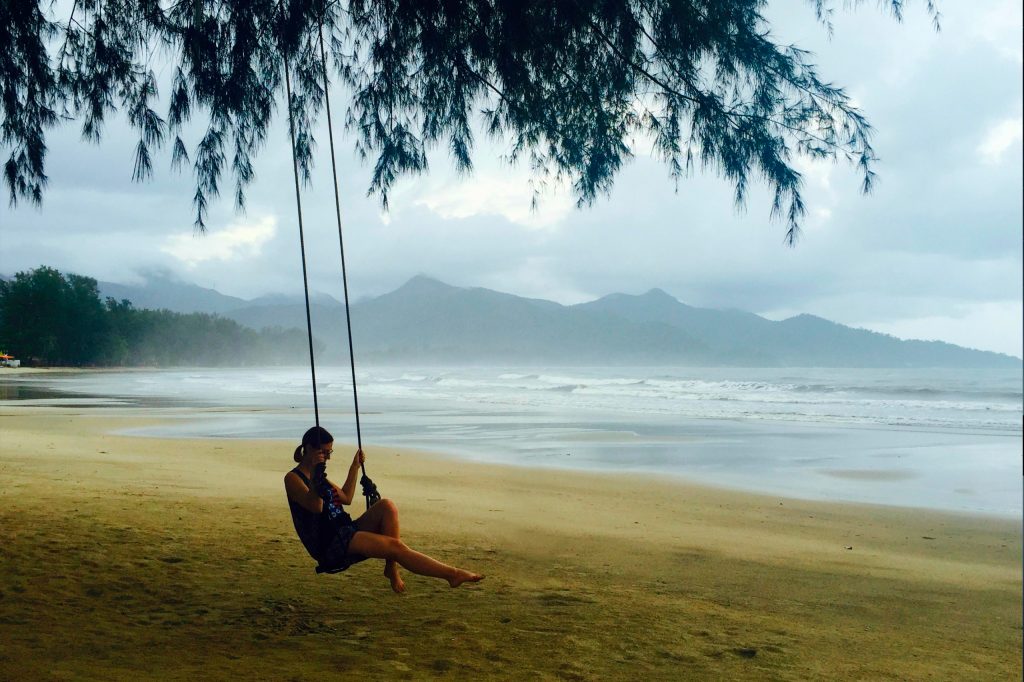 100% ALIGNED GOALS
PORTFOLIO ANALYSIS
We analyse, without any engagement, the positions of your financial assets (savings and investment) no matter which institution you work with. In this way, you can check if the distribution of your portfolio is appropriate.
INCENTIVE WAGE BAN
We have a totally independent model in which any conflict of interest is avoided by prohibiting the receipt of rebates. In the case that an investment involves the payment of an incentive, this will be returned in full to the investor.
MANAGEMENT FEE: 0%
The wealth management service does not involve any kind of annual fixed fee, since with the aim of maintaining interests 100% aligned with your investments, we only receive a success fee if you end the year with positive return.
CUSTODIAN BANKS
In order to reduce any type of solvency risk as much as possible and to obtain maximum guarantee, we offer a multi-depository and multi-jurisdiction service (Spain, Luxembourg and Switzerland). We channel the asset management through an account in the name of the investor in banking institutions of recognized prestige and solvency.



11,6%
Adequacy ratio
(CET1)
16,2%
Adequacy ratio
(CET1)
12,7%
Adequacy ratio
(CET1)
Rating Reino de España (Moody's): Baa1. Adequacy ratio banca española (CET1): 11,9%