HEDGE STRATEGY
In an environment of high uncertainty for equities and bonds, our strategy offers genuine Diversification and Decorrelation compared to other markets and products. The objective is to protect long positions during bear markets and to avoid drawdowns during market recovery.
ACCESS TO THE STRATEGY
PORTFOLIO HEDGE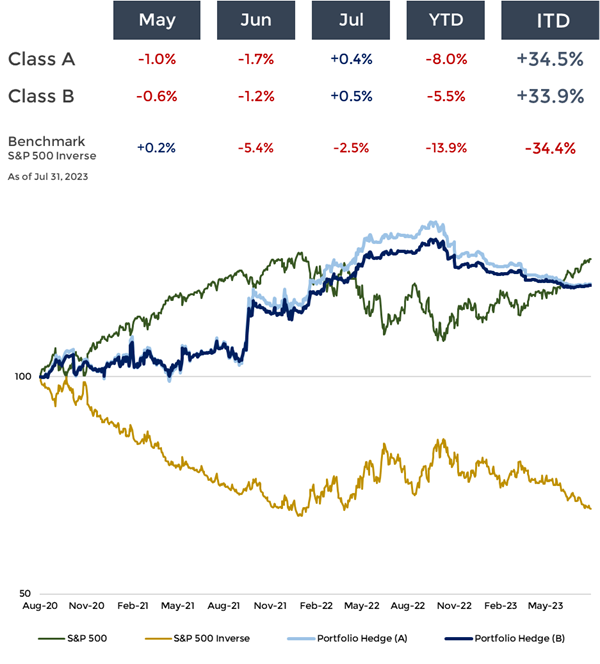 INVESTOR PROFILE
For investors that, in addition to positive returns, seek diversification with a product whose best scenario occurs when there is an increase in volatility and drops in equity markets.
TARGET
Achieve positive returns in rising years of the S&P 500 and overcome the reverse of declines in falling years.
STRATEGY
Combination of constant income generating strategies in sideways or weakly bullish markets together with tail risk hedging strategies.
LUXBRIDGE EQUITY HEDGE UCITS FUND
DEPOSITARY ENTITIES

€200.000 millones
Assets under
custody
€3,9 billones
Assets under
custody
The portfolios and funds managed by GlobalFinanzas are deposited in highly solvent institutions. Portfolio management is channelled through an account in the investor's name at Interactive Brokers. The funds are deposited at Caceis, the institutional bank of Crédit Agricole and Banco Santander.